2021-2022 PRO PASS: Student Season Pass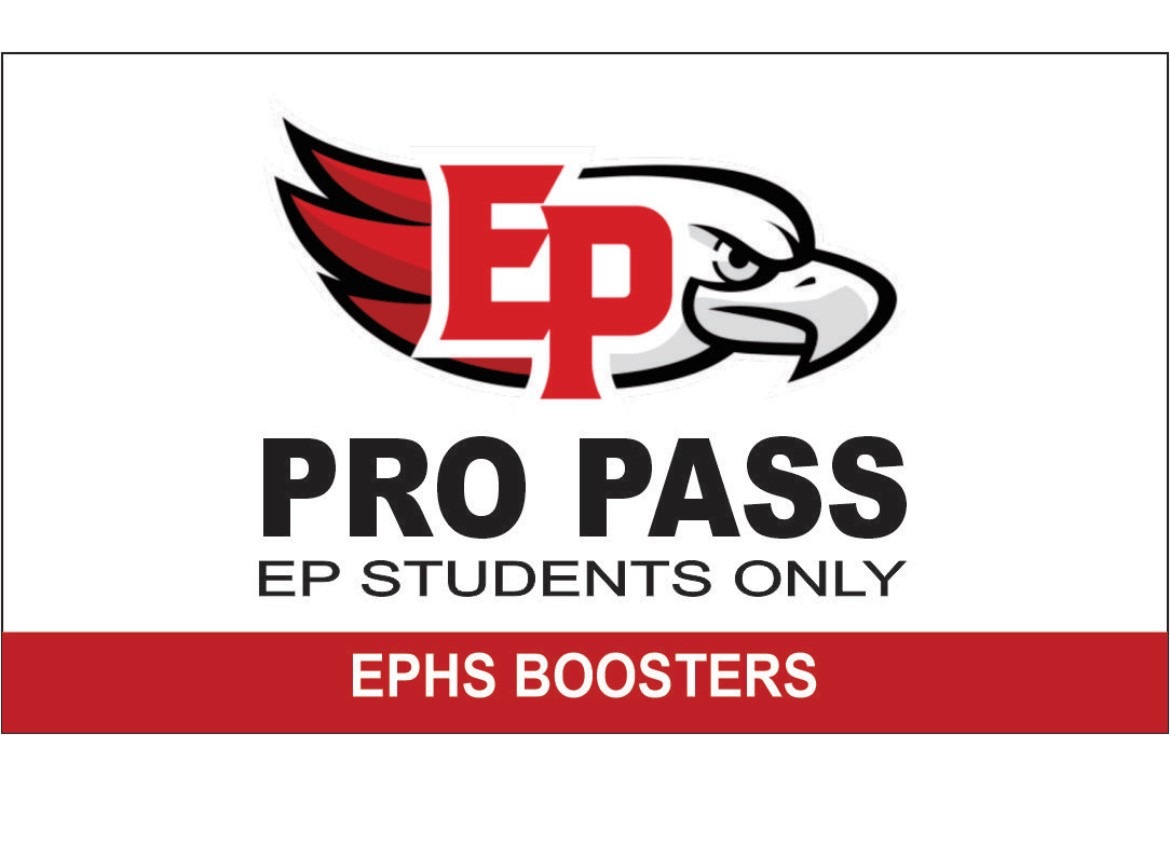 The PRO PASS is for Eden Prairie High School students only. $60 for the season.

- The pass gives free entry into at ALL home regular-season games. All year long!
- It cannot be used as admission for away games.
- It cannot be used for Section games or State Tournament contests.
- It cannot be used for events in the Performing Arts Center.

You will need to enter your name and student ID number in order to checkout. Passes must be picked up at the Activities Office after purchase.
Location
Eden Prairie High School
17185 Valley View Rd, Eden Prairie Minnesota 55346