Back Cover - Fall Play - Eastview High School (SOLD OUT)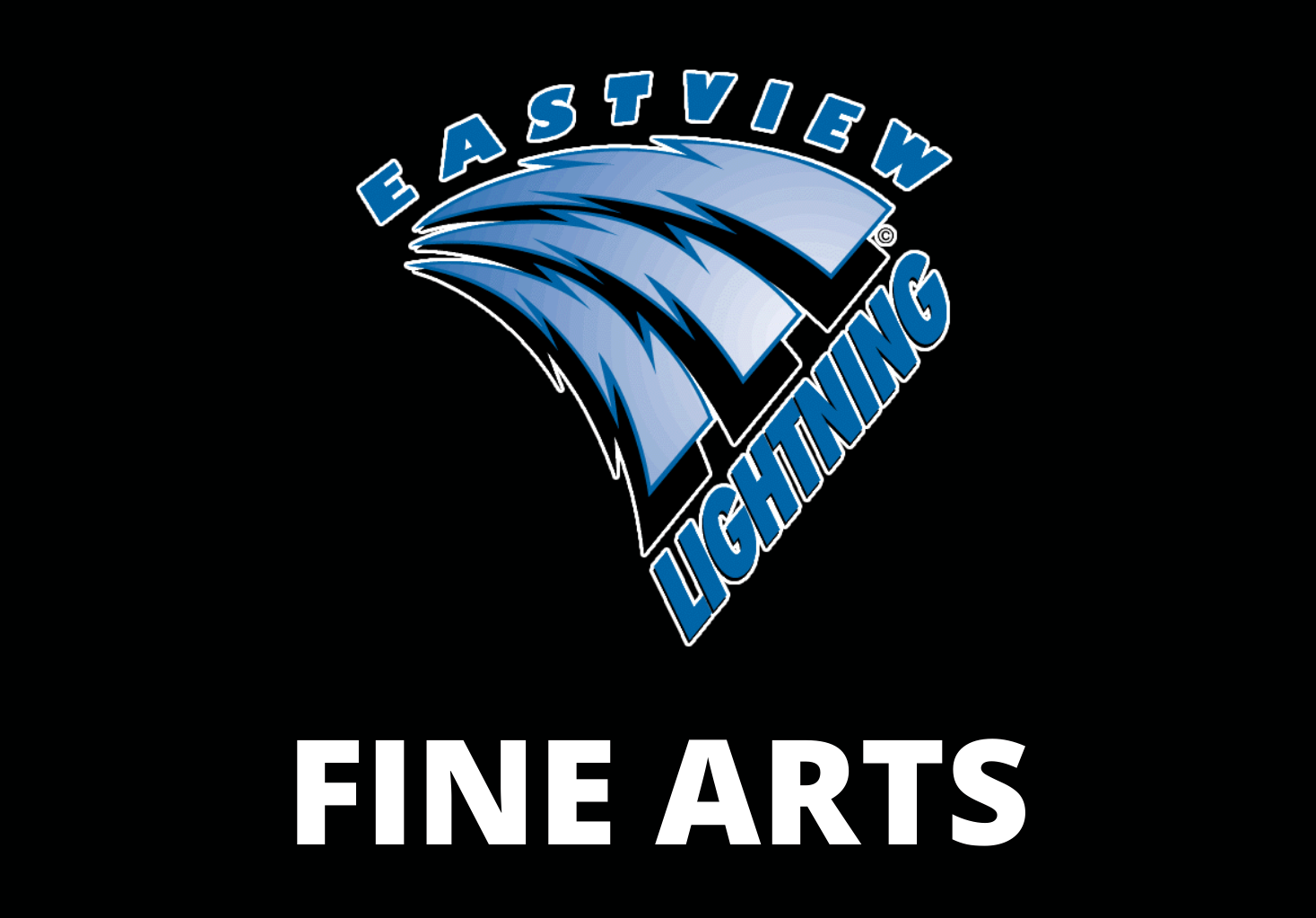 Caution: Our performance of Back Cover is rated PG for several reasons:
1. Emotionally charged scenes.
2. Images of the 9/11 attacks.
3. A simulated plane crash that includes loud sound effects, stage lighting effects, and scenic smoke.

*Tickets are non-refundable unless performances are cancelled or postponed.
*Seating is on chairs, on the stage - general admission.
*Masks required for all in the audience.
*Doors open at 6:40 p.m. for 7 p.m. shows.
*132 seat capacity.
Location
Eastview High School
6200 140th St W, Apple Valley MN 55124