RHS Presents The Strange Case of Dr. Jekyll and Mr. Hyde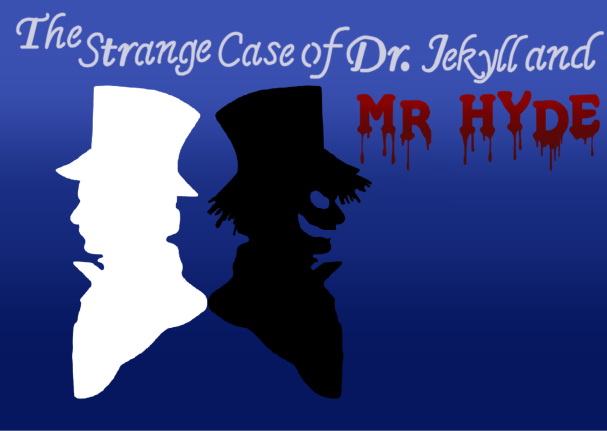 An epic version of the iconic tale exploring the duality of human nature through the character Dr. Henry Jekyll and his alter ego Edward Hyde. Jekyll is a scientist bored by the dullness of middle age and lost in nostalgia for his lost youth, so he creates a chemical combination that sees him transform into a version of himself he calls Hyde, who lives life without inhibition. What follows is a strange combination of terror, romance, and struggle. Will goodness prevail? Will evil? Or, will both?
Show warnings: Strobe, fog, false firearm, gunshot sounds, and stage blood, and depicts violence and mature scenes. Viewer discretion is advised.
Location
Rogers High School Auditorium
21000 141st Ave North, Rogers MN 55374