Football - Eastview High School (2022)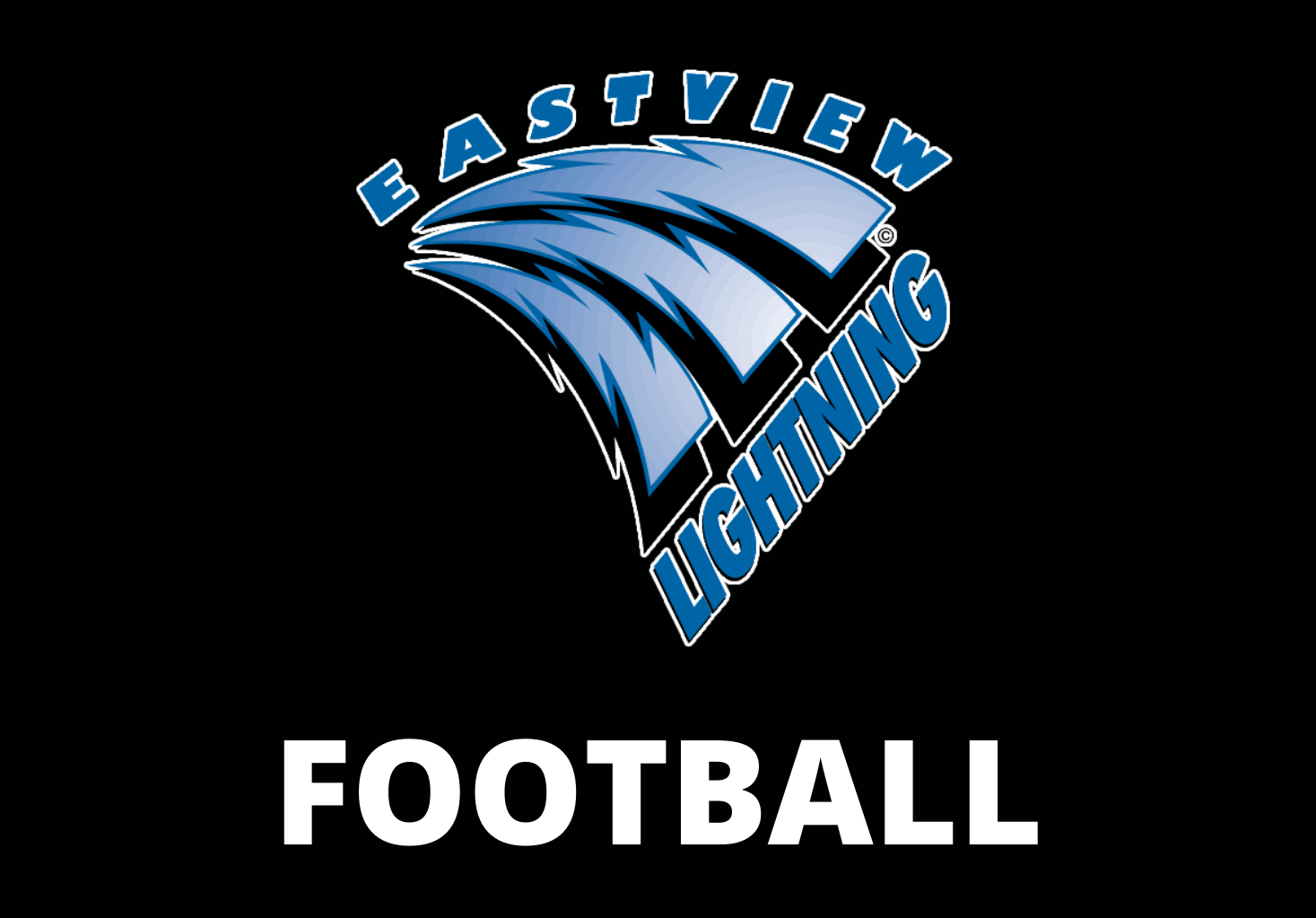 Eastview High School Football Games - Fall 2022 Season

TICKETS AVAILABLE FOR PURCHASE 2 DAYS PRIOR TO EVENT AT 8:00 AM.
Purchased tickets are non-refundable unless event is canceled or postponed.
Tickets are required for all Varsity games.

ALL K-12 Students: $5
Adults: $7
Seniors 62+: Free and do not need a ticket!
Location
Eastview High School
6200 140th St W, Apple Valley MN 55124