Prior Lake-Savage Middle Schools ~ The Wizard of Oz (SOLD OUT)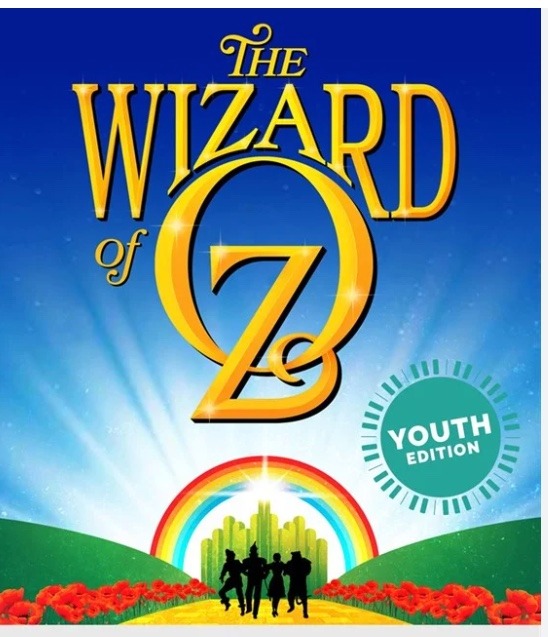 About
Prior Lake-Savage Middle Schools present 'The Wizard of Oz' ~ Youth Edition
Twin Oaks Middle School Auditorium on the following dates/times:
February 16 @ 4pm
February 17 @ 4pm
February 17 @ 7pm
February 18 @ 1pm
February 18 @ 4pm

All tickets are $7; no discounts/passes will be accepted. Please enter through the lower lobby doors.

This program is sponsored by PLSAS Community Education.
Location
TOMS Auditorium
15860 Fish Point Road, Prior Lake MN 55372