Alive and Kickin: Renaissance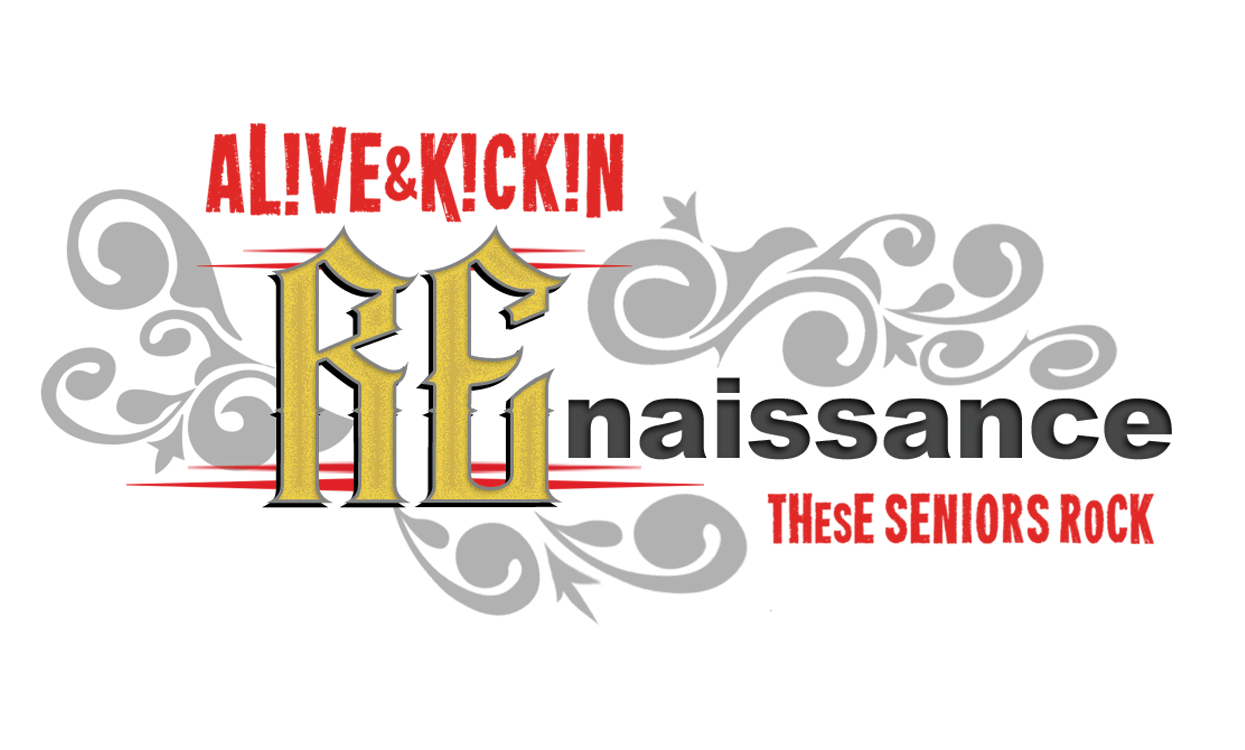 About
Alive & Kickin is ready to ROCK & REdefine stereotypes around aging in an ALL NEW Original Production! REnaissance features stories and songs from the A&k cast of thirty-eight seniors. Celebrate the "RE" moments that can shape, influence, or change the course of your life. Get ready to sing, dance, and be REenergized - REnewed - REdiscovered!

Choose Your Own Price (Thursday & Saturday): $19, $34, or $49
• All seats are "worth" $34, but please choose the price that best fits your ability to pay.
• If you are able to pay $49, THANK YOU! You are subsidizing the cost of admission for someone else who is able to pay $19.
• These prices are available for any seat, but there are limited numbers of each ticket price available.

Groups: 10-19, $28/ticket; 20+, $26/ticket

Friday: All seats $44. Admission includes the Rockin' After Party

All ticket purchases are subject to a small service fee.
Dates
Thursday June 8 2023 - Saturday June 10 2023 (UTC-05)
Select a date to purchase tickets
Location
Get directions
Bloomington Center for the Arts
1800 West Old Shakopee Road, Bloomington Minnesota 55431-3027
PSA: A typical Bloomington Box Office charge will appear on bank statements as: 'Bloomington Center for the Arts.' However, some patrons have noticed two alternate labels for their charge: 'City of Bloomington' or 'Bloomington Ice Garden' may appear in error. Despite this incorrect labeling, these are legitimate charges and should match the dollar amount exactly of your ticketed total.
The city is working with Vanco Events to rectify the issue. We apologize for any confusion.