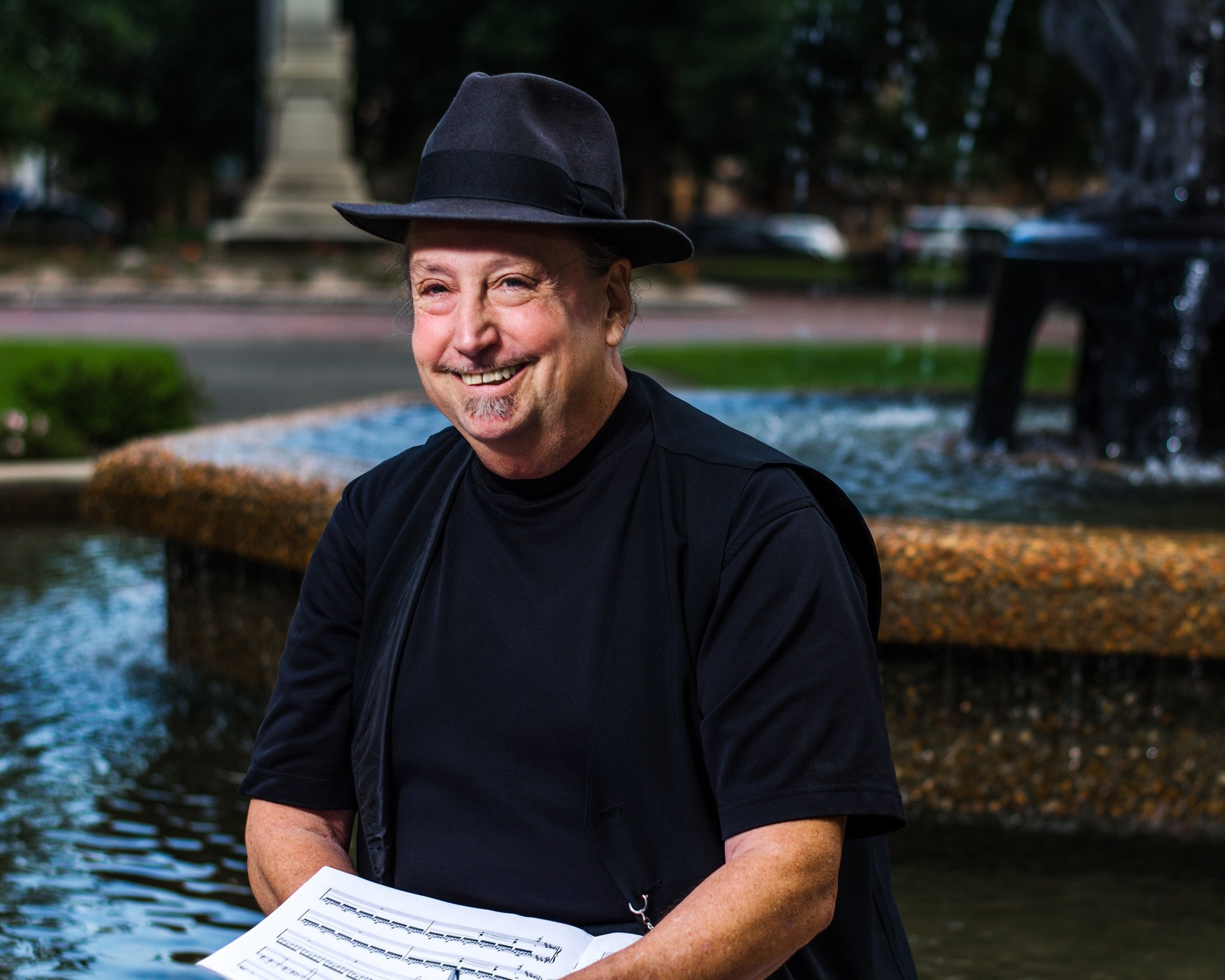 About
Good news! The trio of Bobby van Deusen (past member of the Barbary Coast Dixieland Band), Steve Pikal (also formerly with the BCDB), and Danny Coots (fabulous drummer from Nashville) will be appearing at the Schneider Theater on Friday, June 23, 2023 with an exciting concert. Their performance will feature music from Broadway shows such as Les Miserables, Phantom of the Opera, Sound of Music, and Oklahoma, as well as classical, ragtime and other popular styles of music. Audience participation is always included.

Bobby has won the World Piano Contest Senior Division in 2019 and again in 2022. He continues to tour the nation, receiving
standing ovations after each performance. This is a performance you do not want to miss!
Date
Friday June 23 2023 7:30 PM - 9:00 PM (UTC-05)
Location
Get directions
Bloomington Center for the Arts
1800 West Old Shakopee Road, Bloomington Minnesota 55431-3027
PSA: A typical Bloomington Box Office charge will appear on bank statements as: 'Bloomington Center for the Arts.' However, some patrons have noticed two alternate labels for their charge: 'City of Bloomington' or 'Bloomington Ice Garden' may appear in error. Despite this incorrect labeling, these are legitimate charges and should match the dollar amount exactly of your ticketed total.
The city is working with Vanco Events to rectify the issue. We apologize for any confusion.