Specialized Safe Church Training via Zoom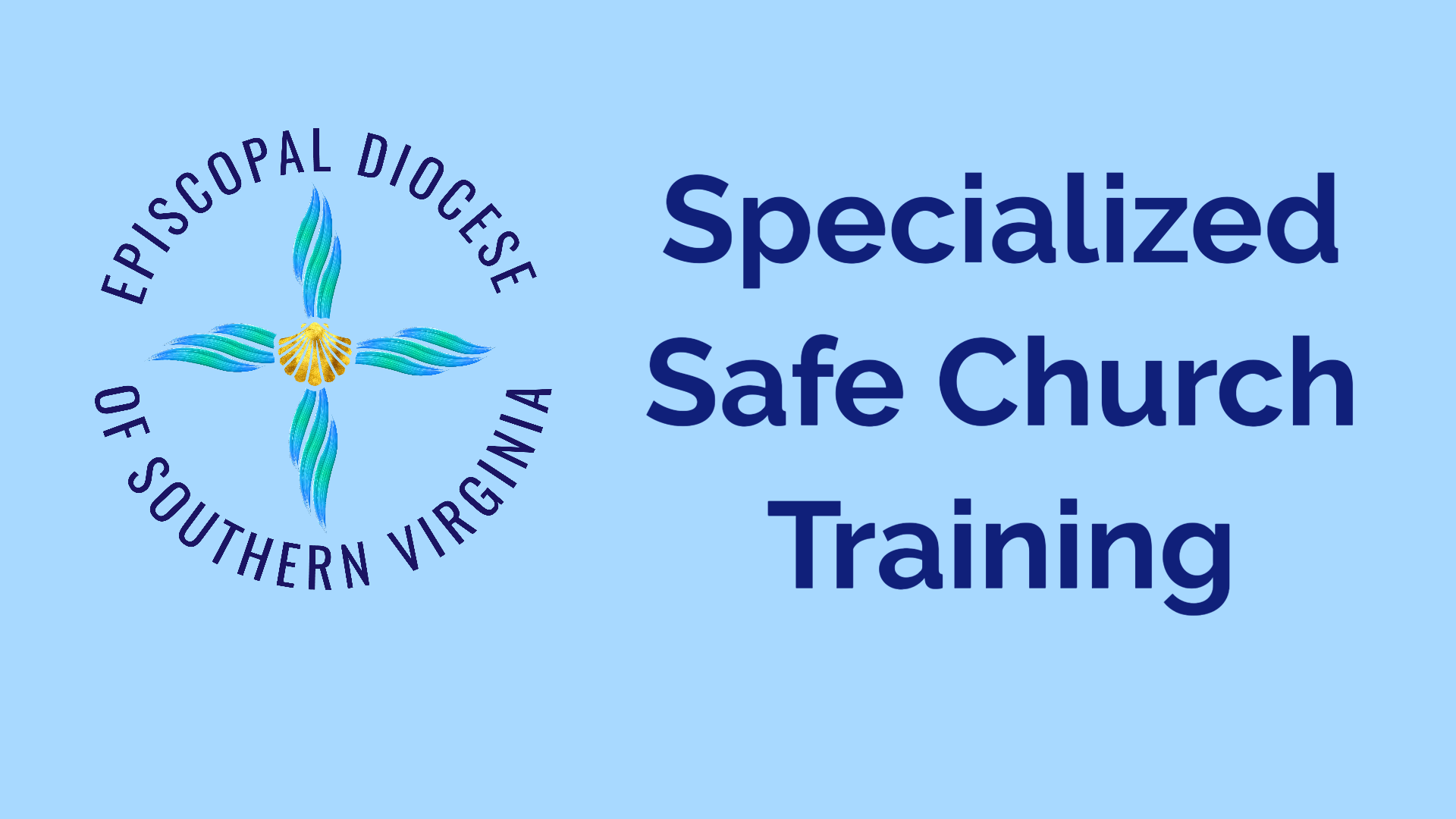 About
This is a 2-day Zoom Safe Church Specialized Training workshop. The two sessions are Saturday 9 a.m. - 12:30 p.m. and Sunday 1 p.m. - 4:30 p.m. Attendance at both sessions is required for certification. This will be the final Specialized Safe Church Training Workshop scheduled for the year.

After registering, you will receive an email which will contain a link to two videos (each video runs approximately 25-29 minutes) and documents that will be used during the training. In order to participate in the training it is essential that you watch the two videos prior to Saturday's session. The majority of the discussion on Saturday will be based on the videos - therefore, if you have not watched the videos you should not attend the training.

PowerPoint slides will be used for the training so you should plan to join via computer so that the slides will be visible to you.
Location
Online event access details will be provided by the event organizer