VHS Drama Club Presents Disney's Beauty & The Beast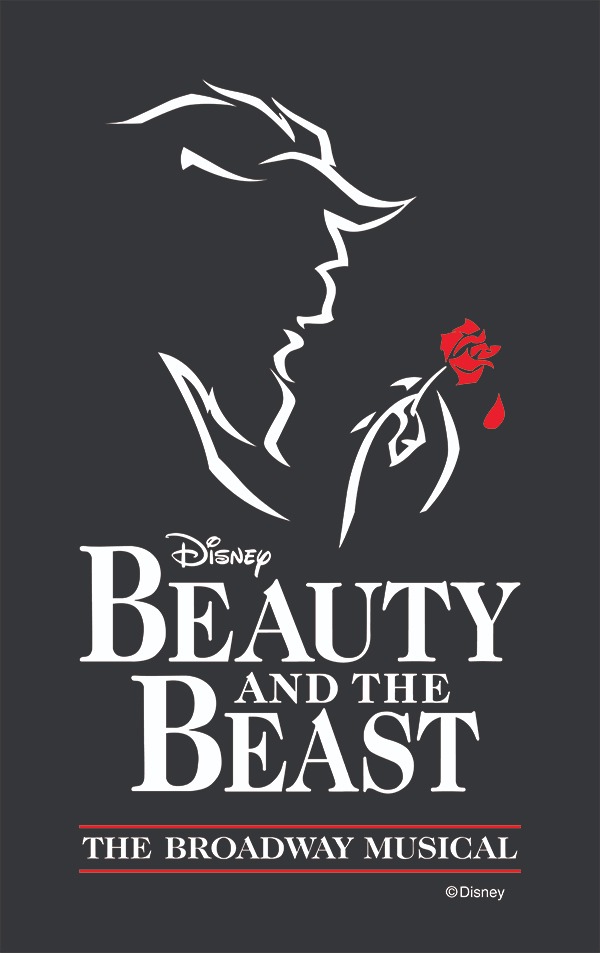 About
Step into the enchanting world of Disney's Beauty and the Beast: The Musical, presented by the Valparaiso High School Drama Club. This timeless tale of transformation follows the journey of Belle, a young woman with a thirst for adventure, who finds herself in an enchanted castle inhabited by a prince cursed to live as a monster. Their tale as old as time reminds us of the importance of looking beyond appearances and embracing the beauty within, the value of kindness and compassion, and the restorative power of love.

Join us on November 16 & 18 at 7pm, as well as November 18 & 19 at 2pm, for a magical theatrical experience showcasing the work of over 100 student actors, musicians, and production crews. Don't miss the chance to be part of this extraordinary tale – get your tickets now and be our guest!

Tickets sales open October 18th. Remaining tickets will be available at the door for $10 one hour before showtime. Tickets are GA. The auditorium will open 30 min before showtime.
Location
Valparaiso High School Auditorium
2727 N Campbell St, Valparaiso IN 46385