MINNETONKA HOMECOMING POWDERPUFF GAME 2023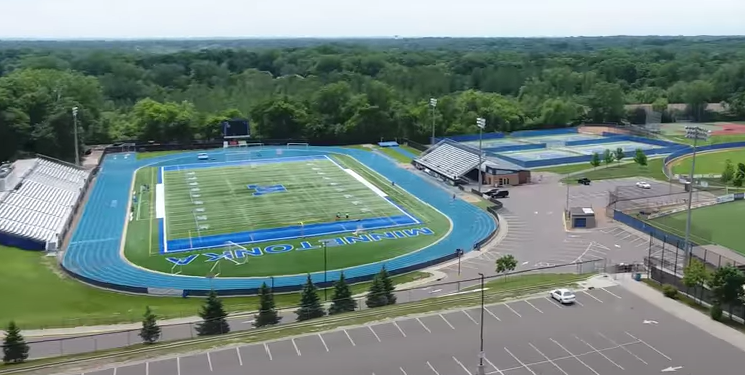 The Annual PowderPuff Game will be held on Monday, September 18th at 6:30 pm on Einer Field. This game is for Junior and Seniors only. Only 77 players per grade and registration is first come, first serve. MOUTH GUARDS ARE REQUIRD TO PLAY!

EVERYONE must fill out the waiver form below AND purchase a T-shirt. Your registration is not complete until the t-shirt has been purchased and your waiver form has been submitted.
Location
Einer Field - Minnetonka High School
18301 Hwy 7, Minnetonka MN 55345