12/19/23-Crush-girls vs Fergus Falls 5:25/ 7:15pm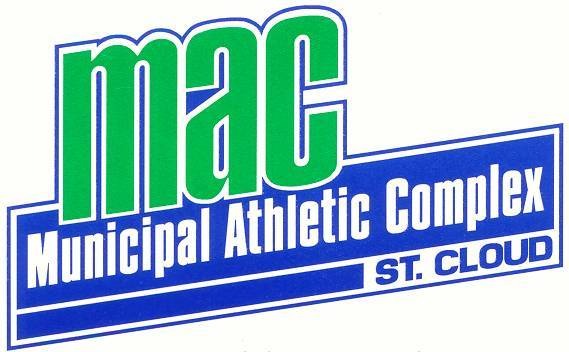 Varsity and JV Games

Notes:
*E-Tickets are $9.50 for Adults / $6.50 for Students & Seniors 60+
* If your child is not school age, they will not need a ticket.. 4 and Under FREE
* 1 E-Ticket will allow you to attend any games on the day you purchase your ticket(s).. you must have a copy of the E-ticket(s) on your phone or a paper copy
* If you choose not to purchase and E-Ticket, Cash tickets will be sold at the door at the MAC for $10 (Adult/Student/Senior-cash tickets are all the same price)
* Students are 5-18 & Seniors are 60+
* Only Kids 4 and under are FREE

HIGH SCHOOL GAME RE-ADMITTANCE POLICY

Individual persons asking to leave the contest and re-enter will be allowed to do so during the JV game only. Individuals must receive a stamp, and then will be allowed to re-enter. Individuals will not be permitted to leave to leave the venue after the JV game or during the Varsity game and re-enter without a new ticket purchase.
Tuesday December 19 2023 5:15 PM - 9:30 PM (UTC-06)
Location
MAC (Dave Torrey Arena or Ritsche Arena)
5001 Veterans Drive, Saint Cloud MN 56303