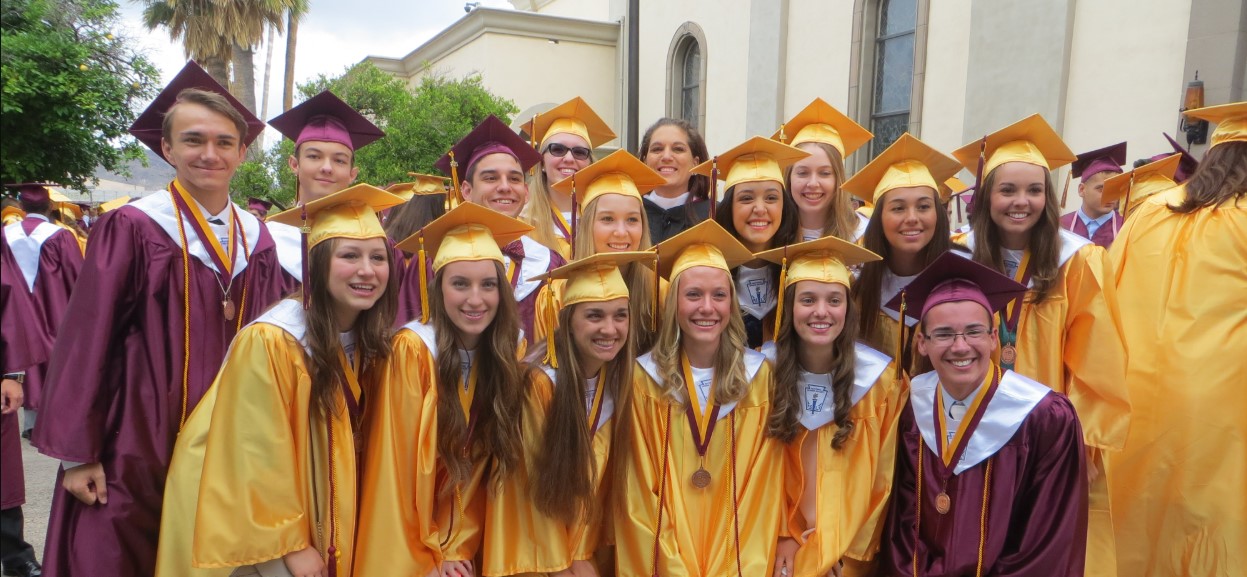 Book your tickets and reserve your seats for the upcoming Senior graduation ceremony.
Important Dates for Seniors
Deadline: Graduation Payment – Wednesday, May 17
The graduation fee for this year is $60.00 per student - this includes your payment to receive a cap and gown.
Cap and Gown Distribution - Wednesday, May 17
Cap and gowns are provided by the school, and will be handed out Wednesday, May 17th, during Advisory. Students who have outstanding financial obligations, textbooks from previous classes, overdue library books will not be able to pick up their cap and gown, until this is resolved. Students will be able to keep their cap, gown and tassel as a memento of their graduation.
Graduation Rehearsal – Friday, June 2nd
Rehearsal will take place on Friday, June 2nd at 3:00pm in the Activity Center. Participation at rehearsal is MANDATORY, to ensure commencement goes as smoothly as possible. Students who do not participate in the rehearsal will not be allowed to participate in the Tuesday evening commencement ceremony.
Graduation Ceremony – Saturday, June 10th
Commencement exercises for the Class of 2023 will be held on Saturday, June 10th at 3:00pm. The event will be hosted at LOCATION.
Location
Vanco Valley HS Football Stadium Reserved Seating
3800 American Blvd, Bloomington MN - Minnesota 55431