2022 Warren Mott Senior "All Night" Party (ANP)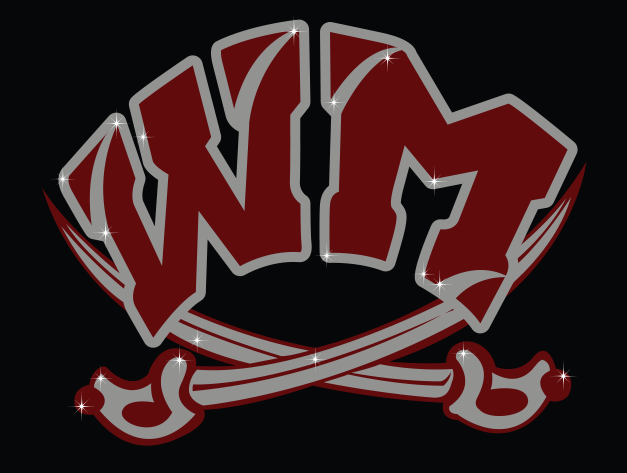 The ANP is held on graduation night & typically incl. activities, raffles, prizes, food, & entertainment. There are multiple options for the 2022 ANP depending on status of COVID-19 pandemic & the restrictions in place at graduation time. NO REFUNDS will be issued unless the 2022 ANP is cancelled in its entirety. By purchasing a ticket, I give permission for the attendee to attend & participate in all activities.
A small processing fee applies for credit and debit card purchases. Please click 'Contact Event Organizer' below or email wmanp2022@gmail.com for instructions to register and pay by CASH or CHECK.
Check-in starts at 9:00PM
Location:
Warren Mott High School
3131 Twelve Mile Rd, Warren MI 48092