How to Host a Murder Mystery Dinner Party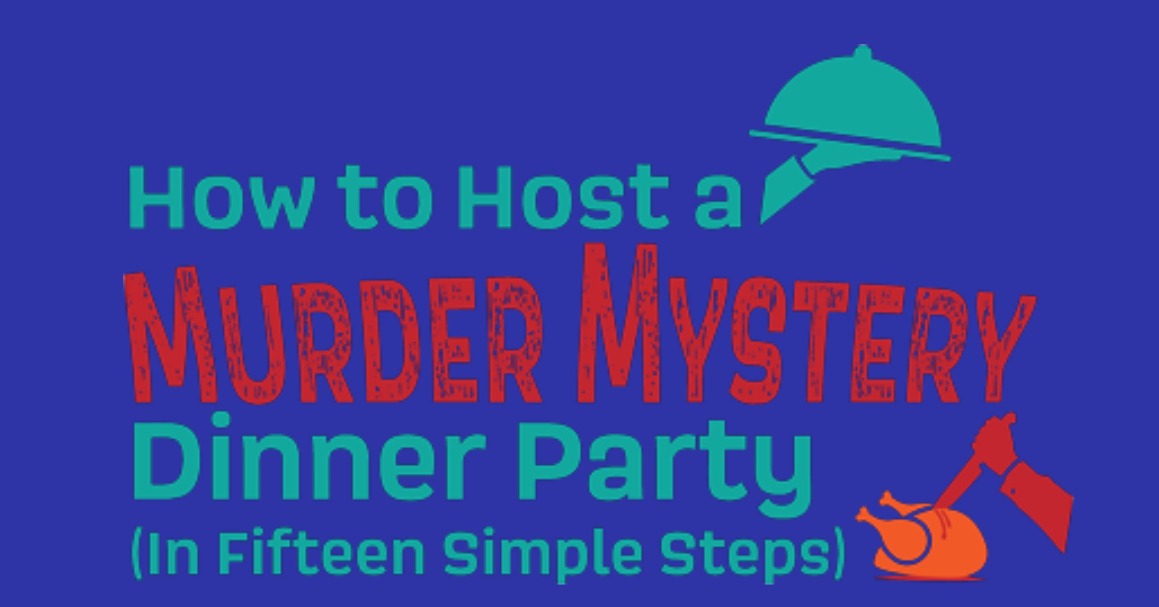 THIS SHOW IS PERFORMED BY TWO SEPARATE CASTS EACH NIGHT. The CHRYSLER cast performs at 6:00 p.m. followed by the MICHELIN cast at 8:00 p.m.

What could be more fun than a how-to seminar about hosting a murder mystery dinner party, complete with audience interaction, information packets with extra clues, and multiple endings?! Be prepared for all of the usual fun and games of a murder mystery, and watch out for those unexpected twists and turns!
Friday October 8 2021 - Saturday October 9 2021 (UTC-05)
Location
South Valley Middle School Theater - Tabled Event
1000 Midjay Drive, Liberty MO 64068