9/10 - Varsity Football vs. Rosemount - 7 PM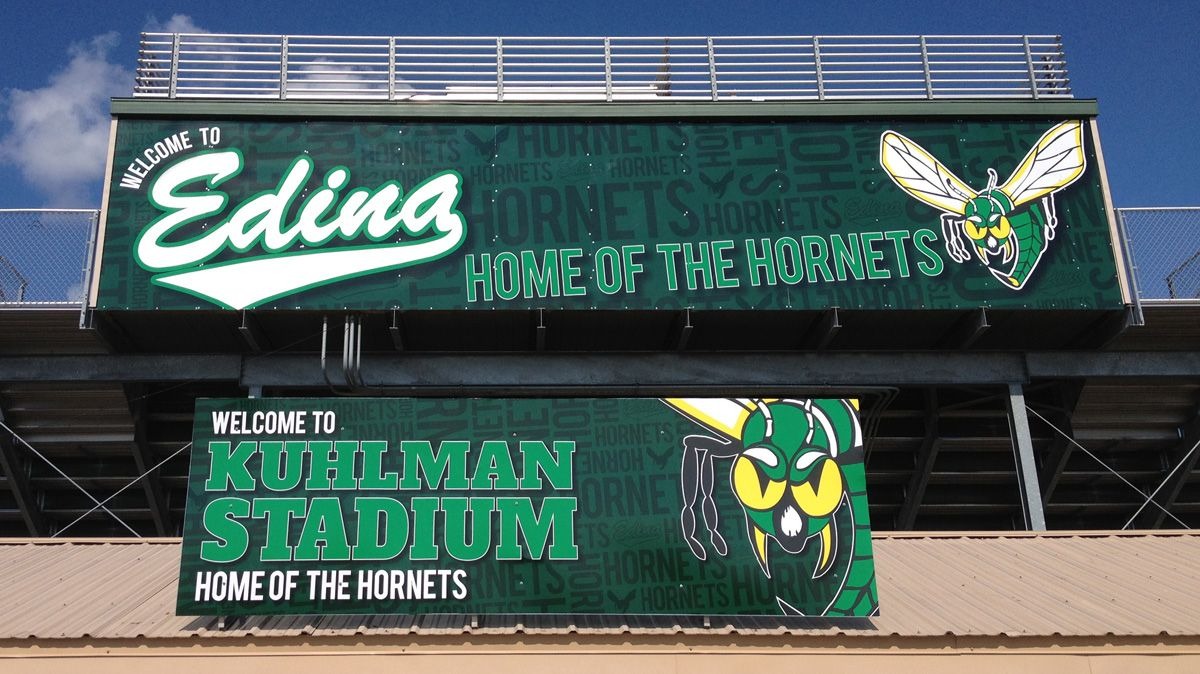 Purchase tickets to watch and support Varsity Football at Kuhlman Stadium.

*Entry into the game: 20 min prior to game time listed.
*EHS Spectators: Enter through Main Ticket Gate.
*Away Team Spectators: Enter through Away Ticket Gate (South View Parking Lot)

EHS Spectators
*Booster tickets can be given to the ticket checker at the door. Do not purchase Vanco ticket.
*Students may enter for free by showing their Athletic Pass Sticker located on their Student ID.
Location
Kuhlman Stadium
5701 Normandale Rd, Edina Minnesota 55424