COMMUNITY EDUCATION CLASSES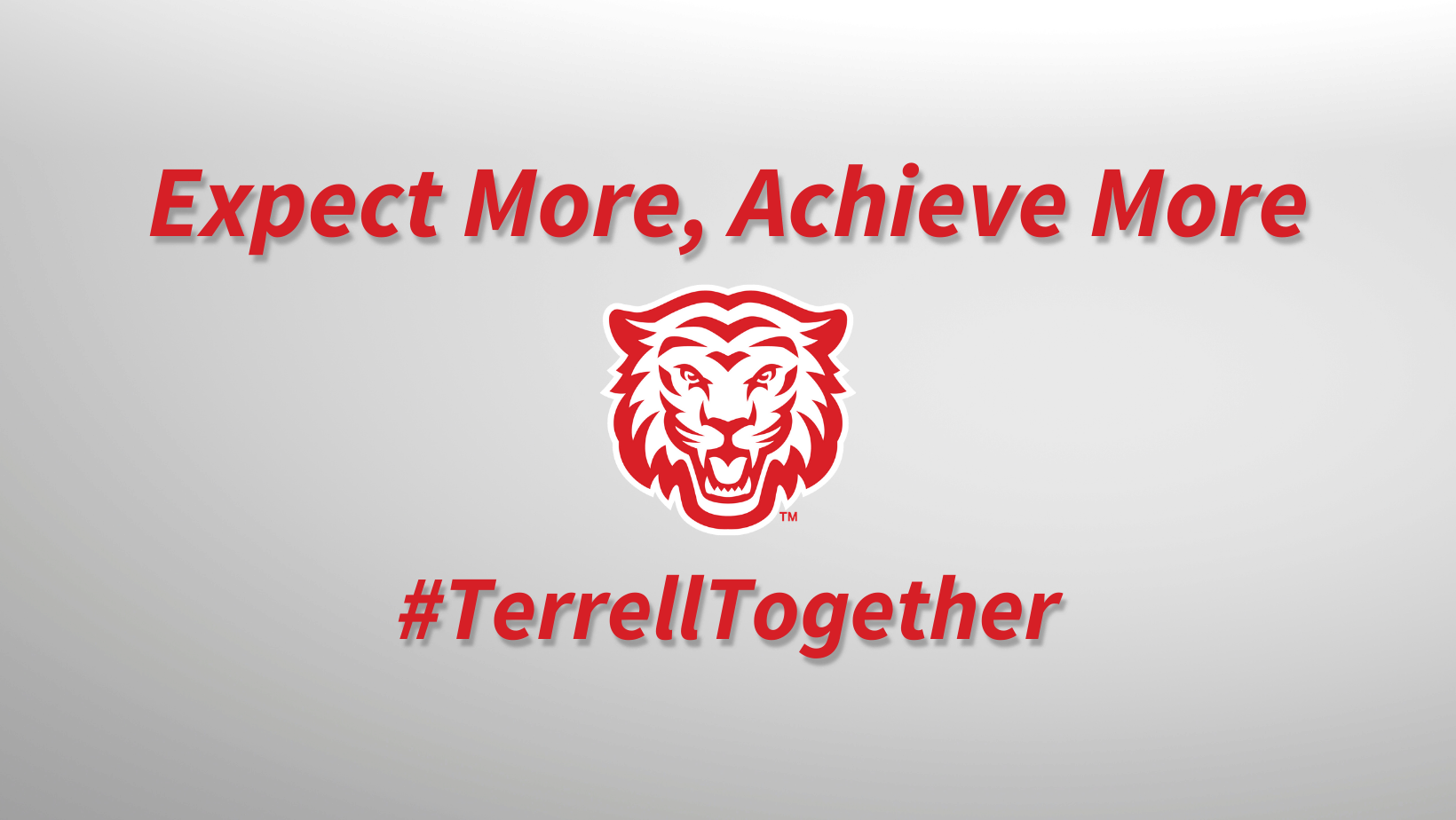 Terrell ISD & Mesquite ISD have partnered up in order to offer educational opportunities for our community members!

IMPORTANT NOTES:
Classes are available with different times, dates, & locations.
Be sure to read the details for each class carefully before registering.
Some classes are online and some are in person.
Those who register for online classes may be provided a "log-in" code through email.
In-person classes could be hosted out of town - please check the location.