Swim & Dive Homecoming Tailgating Party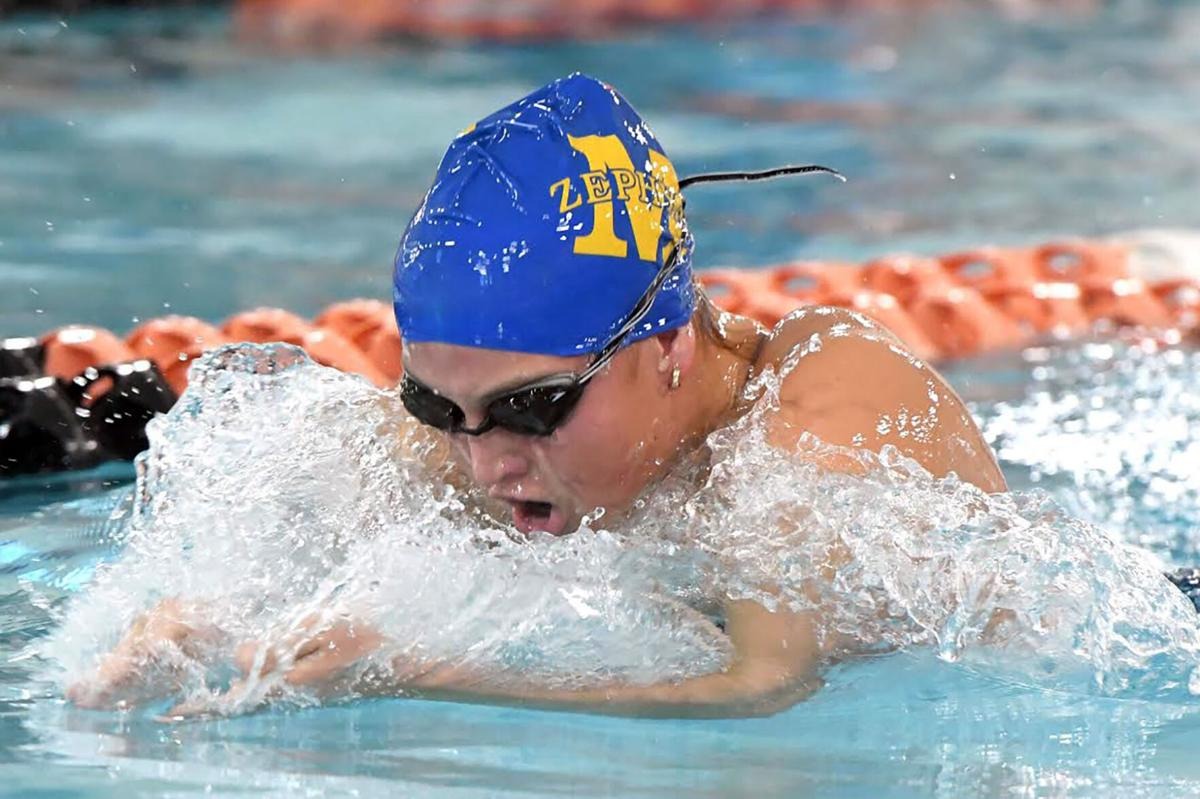 Please join us immediately after the Homecoming Parade at the Swim and Dive Tents for a tailgating party before the football game begins. We will have pasta + garlic bread (from Donatelli's - gluten free as well), salad, water, and a dessert.

$5 per person (adult or child)
Kids under 5 are free
Family max of $25.
Location
Stadium Main Parking Lot