2021 Boys Basketball (Jan.25th) B, JV and Varsity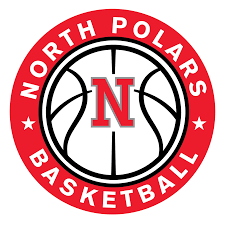 Boys Basketball VS South Saint Paul
B and JV @ 5:30 PM
Varsity @ 7:00 PM
Everyone must enter through the West Doors.
* Only North and So.St. Paul students are Allowed to attend this event with a school ID & online ticket.
* K-8 & Other school Students MUST attend with a parent/guardian.
* All Students Must have an ID
NO ADMITTANCE AFTER HALF TIME, TICKETING CLOSED AT 8:00PM.
ALL SPECTATOR NEED TO LEAVE 15 MINUTES AFTER THE GAME.
Location
North High School
2416 11th Ave , North Saint Paul MN 55109