9/17 - Homecoming Dance - 8-11 PM @ EHS Activity Center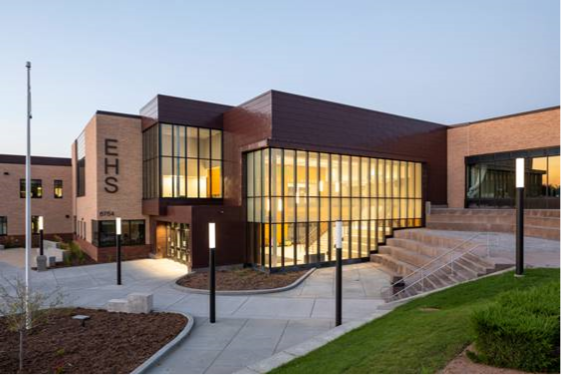 Purchase a ticket to attend the Homecoming Dance at the EHS Activity Center. This event is for 9-12 graders.

* Entry and exit through Door 6.
* Ticket link will close at 9 PM.
* Last entry into the dance is 10 PM.
* Tennis shoes or rubber light colored soled shoes must be worn in the Cafeteria. No high heel shoes.

Non-EHS Student Guests:
* Use the "Guest Ticket" option. A paper guest dance form is not required.
* Guest Ticket sales end on Wednesday, September 14.
Location
Edina High School
6754 Valley View Rd, Edina Minnesota 55439