Elk River High School Presents Puffs!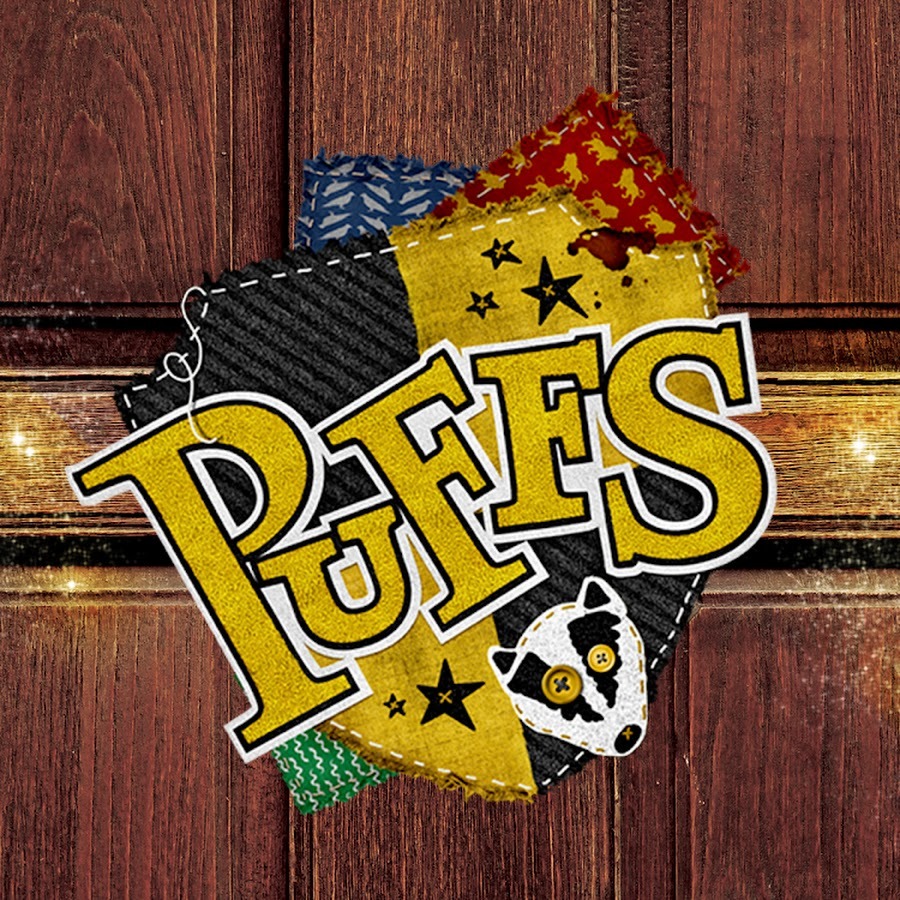 Puffs, or Seven Increasingly Eventful Years at a Certain School of Magic and Magic.

For seven years a certain boy wizard went to a certain Wizard School and conquered evil. This, however, is not his story. This is the story of the Puffs... who just happened to be there too. A tale for anyone who has never been destined to save the world.
Location
Elk River ISD 728 - Zabee Theatre
900 School Street, Door A, Elk River MN 55330